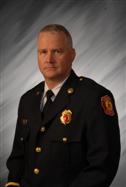 On behalf of the men and women of the West Licking Joint Fire District, we would like to welcome you to our newly updated website  It is our hope that it provide you useful and detailed information about the District's history and services provided by our uniformed and non-uniformed personnel.
Since the District's formation in 1982, it has been dedicated to provide effective and efficient Emergency Medical Services to those who reside, work, and visit the community.  Although the demographics, size and composition of the community has changed over the past 30 years, our commitment in providing superior services has not!
The District will continue to identify ways to enhance the service capabilities based on the community needs, while operating within the available resources entrusted to us.  The District  will continue to proactively plan for continued service well into the future.
We encourage anyone to visit any of our locations and to meet the men and women who stand ready to respond at a moments notice when you call.  We welcome you!!!
Quick Links
In The News.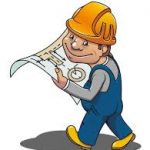 Advertisement For Bidders – Fire Station 404
06/10/2022
Sealed proposals will be received by the West Licking Joint Fire District until 2:00 p.m. local time, at 851 East Broad Street SW, Pataskala, Ohio 43062 attention Laurie Mayle, Administrator West Licking Joint Fire District.; July 8, 2022; at which time and place all bids will be publicly opened and read aloud for all labor, […]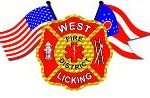 West Licking – June 2022 Board Meeting
06/01/2022
The June Fire Board meeting is rescheduled for Wednesday, June 15, 2022 at 7 pm. Anyone interested in listening to the Fire Board Meeting, please contact Leanne Lesko in the Admin Office at (740) 927-8600 to attain a meeting invite link.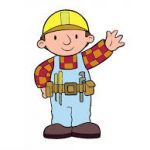 Request for Qualifications (RFQ)
01/07/2021
Professional Services for Programming, Planning and Construction INVITATIONWest Licking Joint Fire District Board of Trustees, of Licking County, Ohio is soliciting Statements of Qualifications from qualified firms interested in providing professional Architectural/Engineering/Construction services to the West Licking Joint Fire District for construction/remodel of Fire Station 403 located at 7125 Mink Street, Pataskala, Ohio, using a […]