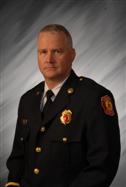 On behalf of the men and women of the West Licking Joint Fire District, we would like to welcome you to our newly updated website  It is our hope that it provide you useful and detailed information about the District's history and services provided by our uniformed and non-uniformed personnel.
Since the District's formation in 1982, it has been dedicated to provide effective and efficient Emergency Medical Services to those who reside, work, and visit the community.  Although the demographics, size and composition of the community has changed over the past 30 years, our commitment in providing superior services has not!
The District will continue to identify ways to enhance the service capabilities based on the community needs, while operating within the available resources entrusted to us.  The District  will continue to proactively plan for continued service well into the future.
We encourage anyone to visit any of our locations and to meet the men and women who stand ready to respond at a moments notice when you call.  We welcome you!!!
Quick Links
In The News.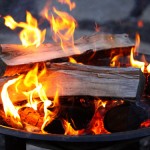 Fall Fire Safety Tips
10/21/2019
It seems we went from summer to late fall in the blink of an eye. It is a good idea for everyone in your home to refresh their memories on fall fire safety tips. Check Smoke Detectors, Carbon Monoxide Detectors & Fire Extinguishers Change batteries in smoke detectors and carbon monoxide detectors = November 2, 2019 = […]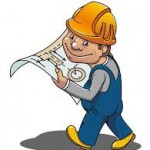 NOTICE – Station 405 Storage Building
08/30/2019
NOTICE TO CONTRACTORS Sealed proposals for "Construction of Storage Building, located at 13112 Morse Road, Pataskala, Ohio" will be received by the Board of West Licking Joint Fire District Trustees, c/o Assistant Chief Jack Treinish, at 851 E. Broad Street, Pataskala, OH, 43062, until October 10th, 2019 at 5:00 P.M. On Thursday, October 10th, 2019, […]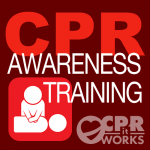 Celebrate National CPR Week With Us!!
05/10/2019
DID YOU KNOW?!?!?….. that National CPR week is June 1st – 7th?! We are celebrating this event by holding CPR sessions. We will kick off the event on Saturday, June 1st with a Hands On Practice and Information session from 9 AM to Noon. Call the District (740-927-8600) to secure a time. Gain confidence and experience […]