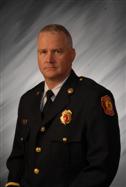 On behalf of the men and women of the West Licking Joint Fire District, we would like to welcome you to our newly updated website  It is our hope that it provide you useful and detailed information about the District's history and services provided by our uniformed and non-uniformed personnel.
Since the District's formation in 1982, it has been dedicated to provide effective and efficient Emergency Medical Services to those who reside, work, and visit the community.  Although the demographics, size and composition of the community has changed over the past 30 years, our commitment in providing superior services has not!
The District will continue to identify ways to enhance the service capabilities based on the community needs, while operating within the available resources entrusted to us.  The District  will continue to proactively plan for continued service well into the future.
We encourage anyone to visit any of our locations and to meet the men and women who stand ready to respond at a moments notice when you call.  We welcome you!!!
Quick Links
In The News.
Station 405 – Open and Responding
11/02/2018
It may have been a chilly and rainy day on October 11, 2018 but nothing dampened the spirits and festivities that occurred in Jersey Township that evening.  The long awaited Fire Station 405 officially opened. Festivities began with a welcome from Fire Board President, Mark Van Buren followed by the West Licking Fire Honor Guard [...]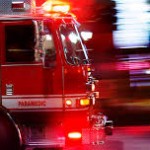 Columbus Messenger – Eastside Article
04/13/2018
Be sure and read this great article from the Columbus Messenger, written by Christine Bryant, Staff Writer.  Minutes matter during emergency response times.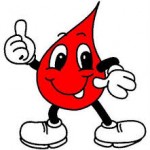 Blood Draw Program
02/28/2018
West Licking Fire District is proud to be partnering with Mount Carmel to improve stroke care in our community.  Through one of our collaborative initiatives, our EMT's are performing blood draws in the ambulance en route to the hospital when a patient is having stroke symptoms.  By having blood drawn prior to these patients' arrivals [...]